Tour & Outing Events Coordinator – Contact John Robinson
.
Twilight Picnic
Thursday, 28 January 2021 at Winnererremy Park, Mona Vale
Numbers are limited to 30. Please register your interest on the club website.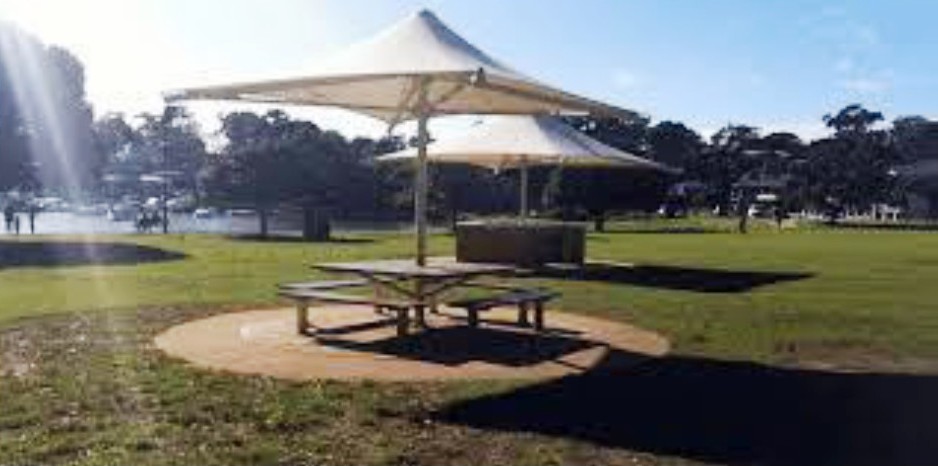 In the early years of our club picnics were held at this spot in the cool of the afternoon in January and were very well attended.
In view of the current situation and warm weather in January I am suggesting a twilight picnic once again, commencing around 4.30 / 5.00pm.
The council advise me the tables in the park are suitable for distancing and will seat eight.
I have chosen the latter part of the month because schools will have returned.
Arthur Streeton Retrospective
Thursday, 4 February 2021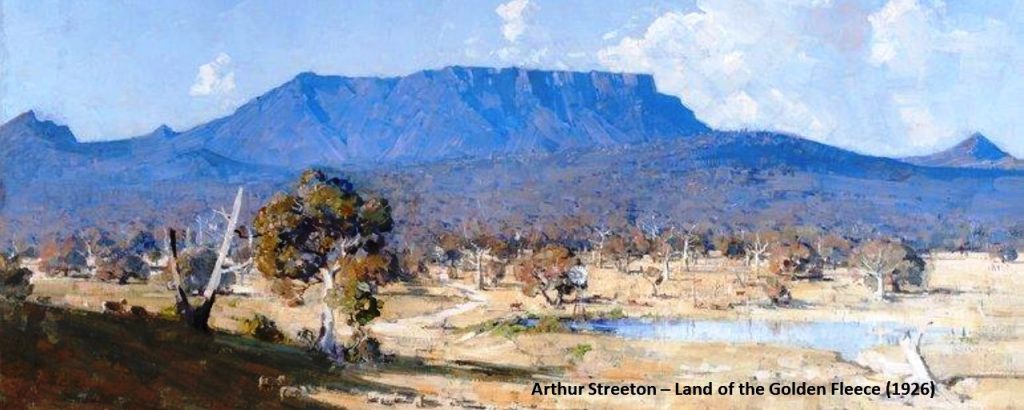 I have been told the gallery hopes to begin private tours in the New Year and we will be advised should this be the case. The other option is a non-guided trip with audio for some items.
At this stage I would ask that members who may be interested register on the net and once confirmation is received from the gallery, time, bus times and entry fee can be advised.
This will be the most significant Streeton retrospective ever held and will feature more than 150 works from public and private collections including some not exhibited for over 100 years.
"Streeton" will present a fresh look at these much-loved works, enriched by a selection from the artist's international career in Egypt, England, Italy and WWI France. Streeton's environmental activism on his return to Australia in the 1920s led to paintings which are prescient of our current highly charged debates on the destruction of the natural world..
Life of Riley Tour
6-11 April 2021 – FULLY BOOKED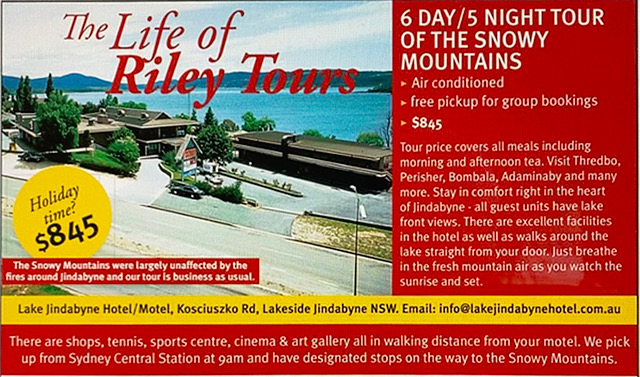 We have a full bus! We have 50 registrations and the good news is the tour will proceed with the full numbers. I'll notify details of when the deposit is required in due course. I have created a waiting list as we know there are usually some members who are unable to proceed and vacancies occur.
The total cost of the tour is $845.00 per person, this includes:
Travel by luxury coach to and from Belrose.
5 nights in a Lakefront double room with hot breakfast every morning.
Guided tours through the spectacular Snowy Mountains with knowledgeable and an entertaining local guide.
All meals except whilst travelling from Sydney, bring your own lunch or purchase at one of our rest stops.
Morning tea at Thredbo on Day One will also be at your expense.
Chairlift ride to Australia's highest restaurant.
All entrance fees.
No single supplement.
$50.00 deposit required when numbers are finalised.
Cancellation policy: full refund up to and including the day of departure.
Read the Life of Riley itinerary