Tour & Outing Events Coordinator – Contact John Robinson

Twilight Picnic – Winnererremy Park Mona Vale
Thursday 3 February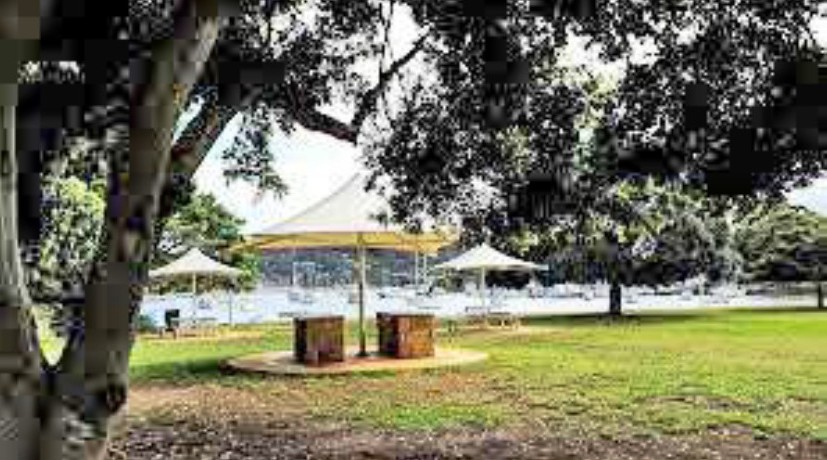 A pleasant twilight picnic will be the perfect way to start our outings year.
BBQ's are available in very enjoyable surroundings overlooking the water. A 4.30/5.00pm start. This should be a pleasant time to relax with a cool glass of your choice.
A selection of non energetic fun games will be on hand.
Please register online so we have an indication of numbers.
$2.50 Bus, Ferry & Light Rail Day
Thursday, 4 March

Departing Glen Street at 9.37 to Manly Wharf, 10.20 ferry to the Quay then light rail to Souths Juniors for lunch.
Margaret will provide lunch details possibly in the February newsletter.
The return trip will feature a stop at Peters of Kensington.
Return from the city will be quicker by bus.
Please register online.
Sydney Zoo Bungarribee
Thursday, 7 April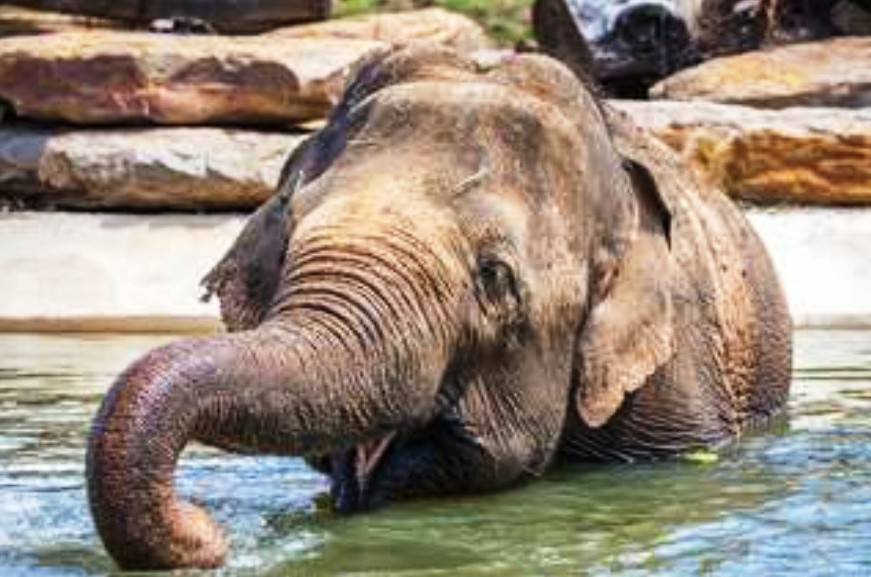 Our first full day bus trip to the new Sydney Zoo should be very pleasant in Autumn. Visit sydneyzoo.com for full
details including lunch options and map of the exhibits.
We have an indication of bus cost which in the highest range is $25.00 pp for 40 members. The zoo also accepts Dine and Discover vouchers for entry and lunch.
We will depart Belrose at 9.00am and leave the Zoo around 3.00pm
Please register no later than Friday 18th February so final costing can be supplied including method of payment based on numbers attending. DO NOT PAY ANYTHING UNTIL THEN.